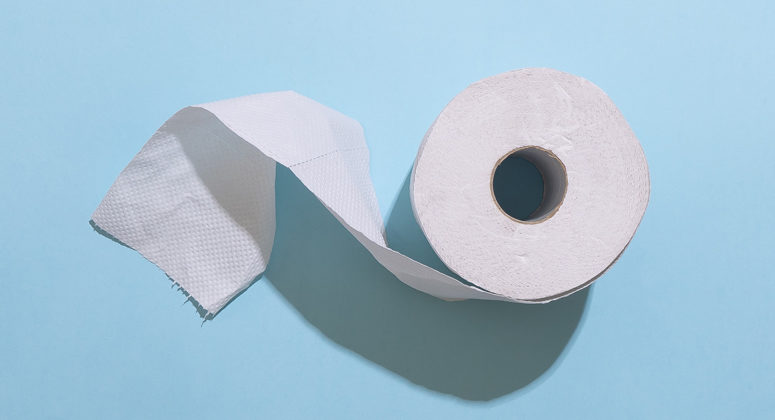 I was preparing to just journal my thoughts as per usual, and not blog them. It's easier to just jot everything down and hide it in the countless pages of scribbles and notes in my journals, but I felt like maybe I should share. So, if you need some encouragement, I hope you will be blessed, but most importantly, I pray that you will be prompted to turn to God for all your needs.
For God has not given us a spirit of fear, but of power and of love and of a sound mind.

2 Timothy 1:7 NKJV, The Bible
I have been pondering this verse a lot over the last few days. There are so many panicked people in the world today, many who are living in constant fear. Are we as the church, as children of God, feeling the same? Are we acting differently because we have a hope in Jesus, or have we thrown it out the window as we have entered uncertain times?
I am a person that is easily consumed with worry. It is a part of my character that I continually have to submit to Christ. As a born again believer, I know that worry is not my friend. Let us not let fear and uncertainty overtake our faith. Let us be a picture of strength and grace through the power of God to the people around us. When it feels like everything around us is uncertain, it is easy to get moments of anxiousness. Something I have been trying to do is every time I find myself saying "what if" I commit it to God. Change your "what if" to "even if".
God is in control today the same way He was when Moses was leading the Israelites out of Egypt. When a little boy named David killed the giant Goliath, He was in control. When Daniel was protected from the lions in the lion's den, He was in control. When Shadrach, Meshach, and Abednego were thrown into a fiery furnace, God was in control. Our Lord is the same yesterday, today, and forever. We claim God's infinite grace, His infinite mercy, His infinite goodness. So in this time of uncertainty, we surely can claim that He has infinite control of His creation. Let's not forget that we are HIS creation.
I am not saying that none of His children won't be tested at this time. I am certain that many who call upon His name have been sick, and will get sick, but we have hope. God has not given us a spirit of fear. In 2 Timothy we are told that we have been given a spirit of power and of love, and of a sound mind.
If you do not know Jesus as your personal Savior, I urge you to call upon Him now. The comfort in 2 Timothy 1:7 is available to you if you only repent and believe in the Lord Jesus Christ. His forgiveness is available to you as a free gift.
that if you confess with your mouth the Lord Jesus and believe in your heart that God has raised Him from the dead, you will be saved. For with the heart one believes unto righteousness, and with the mouth confession is made unto salvation. For the Scripture says, "Whoever believes on Him will not be put to shame." For there is no distinction between Jew and Greek, for the same Lord over all is rich to all who call upon Him. For "whoever calls on the name of the Lord shall be saved."

Romans 10:9-13 NKJV, The Bible
So, as we see the chaos of grocery store shelves being emptied, and people being quarantined, let us, as God's people keep a sound mind, and be a picture of faith to those around us.