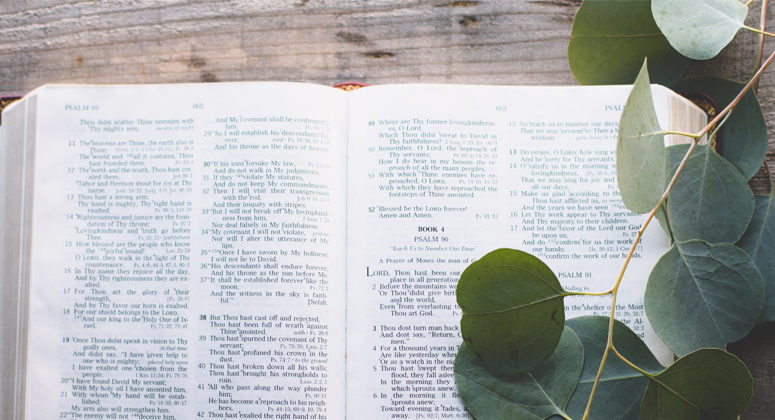 I was not going to post this blog. I feel like the thoughts in the below post have been processing in my head over a long period of time, thus proving difficult to articulate what I want to bring across. I feel as though it is a string of multiple thoughts, and I am not sure I was able to develop each thought with as much clarity as it needs to be effective. With that said, I pray that it might bring about some thoughtful consideration in your life.

Theology, and doctrine… these two words are enough to put a lot of people into a panic. I think because people don't want to "do the work", many who claim to know God don't know why they believe what they do. Many do not give any thought to theology when it comes to their personal relationship with Jesus Christ.

"Have you read this book?"
"You really need to listen to this podcast!!"

How often do we hear these things? Now, let me make one point clear, I love books and read many, and I also enjoy a podcast here and there. I do, however, notice and see a problem developing. Podcasts, books, etc., are taking the place of people giving themselves to scripture and the pursuit of the knowledge of God we gain through His Word. I believe many allow their favorite book, podcast, commentary, etc., to expound scripture for them. The problem here is that we find ourselves rarely coming to The Word without a preconceived filter of someone else's ideas. I have been there, and it is a dangerous place to be.

It is dangerous because it is very easy to mistake someone else's learning as real personal growth in your relationship with Christ. We feel like we are flying through the scriptures, but instead, we are flying through the ideas someone else has about the scriptures. I once heard the statement "doctrinal deputies", and I think a symptom of limiting yourself to just reading a certain person's commentaries, listening to this and this person's podcast, or just reading books on the scriptures, produces a lot of doctrinal deputies for Jesus, instead of worshippers of Jesus.

My challenge to you today is to fall in love with Jesus through the scriptures. Don't rely on experience alone, not in books alone, but come to the feet of Jesus and let Him teach you through His Word. In the words of Jesus Christ found in John 17:3-

"And this is eternal life, that they may know You, the only true God, and Jesus Christ whom You have sent."

John 17:3 NKJV, The Bible
He tells us that eternal life is to KNOW God. We need the Word and the Holy Spirit. Don't allow listening to a podcast, or reading a book take place of your time in the Word. We need to value theology in a way that acknowledges that we don't know everything about God, and we should let that provoke in us a desire to search Him out in scripture, the Living Word of God.