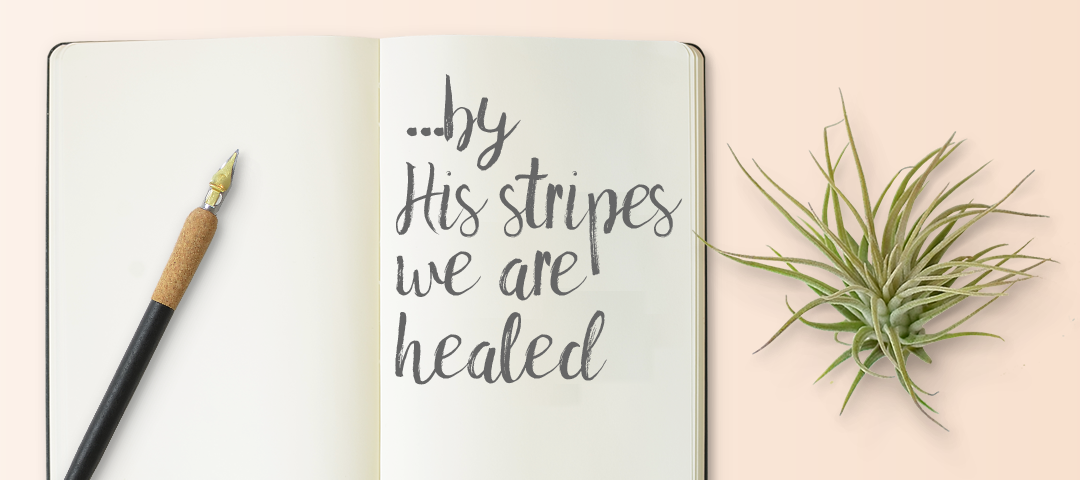 "Would you mind "baheeping" my potatoes when we are on our holiday?" (I believe the proper English term for this is 'hilling potatoes'). This was asked by my mother, to which I responded, "yeah, sure". So the day came where I decided it needed to be done, I filled my mason jar with water and headed out in the 30°C weather to work in the garden. To say I have a love/hate relationship with direct sunlight and sweltering heat is…well… a lie. I lack a lot of love in that scenario.
I'm on my third row of potatoes and I notice a fresh new BIG blister on my thumb. It burned, but I kept powering through, and as I was completing the task that blister had popped and was now more like a reverberating heartbeat singing to me, reminding me that I was still very much alive. Ouch. I proceeded to walk inside, bandage it up, and continue on with the rest of my day; aware of, but able to overcome the burning sensation of raw skin.
Fast forward two days, and I was sitting at my desk at work when I notice the place where my blister was, and I saw that it was almost unrecognizable. It was healing fast! Here is the weird part; it brought tears to my eyes. All I could think about was how amazing my Creator was. It is not by chance that our bodies heal. Our heavenly Creator took enough care to design our incredible bodies to know how to heal itself. I cannot put into words what an incredible thing this really is.
This incredible healing power not only applies to physical injuries, but God is a pretty amazing healer of the heart. You see, He allowed His only Son to walk among sinful men here on earth. He gave His only Son to take our place. A sinless, perfect, holy Son became sin for us. He died for me and you. All you have to do is repent, turn from your sin, and believe in the Lord Jesus Christ. Walk in His ways, follow His commandments. You have an open invitation to be clothed in the righteousness of Christ Jesus. I assure you that there is nothing the blood of Jesus does not cover if we come in faith and repentance.
God used a blister on my thumb to show Himself to me, to encourage me, and give me a new appreciation of my incredible Creator. God isn't complicated, all we have to do is be willing to see Him!
But He was wounded for our transgressions,
He was bruised for our iniquities;
The chastisement for our peace was upon Him,
And by His stripes we are healed. – Isaiah 53:5