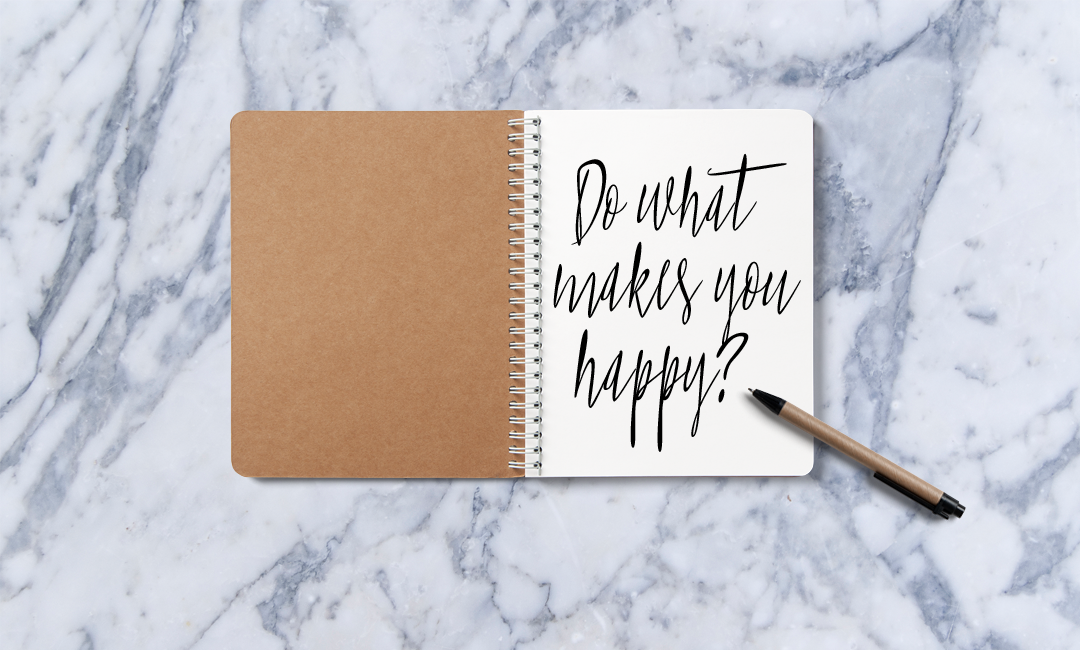 Do what makes you happy? Is that a typo, you may ask. Nope, that question mark is there with a purpose. Unlike the ever so popular concept of doing whatever makes YOU happy, I am asking, and challenging you to question that concept and do something a little different, and not at all popular. Instead of focusing, and surrounding yourselves with objects, concepts, vision boards, and programs that make YOU happy, I want to suggest that you (myself included) start relaying this focus rather on doing what makes us holy.
Striving for holiness. Ridding ourselves from our own fleshly desires, and aspirations. Letting go of the worldly picture of happiness, and replacing it with a goal of perfecting holiness through Christ. Living by God's standards, and not the world's.
Therefore, having these promises, beloved, let us cleanse ourselves from all filthiness of the flesh and spirit, perfecting holiness in the fear of God. -2 Corinthians 7:1
"Let us cleanse ourselves from all filthiness of the flesh and spirit…". This needs to be a daily thing. I will readily admit that I may be a worse case scenario, but I feel as though I battle my flesh constantly. I'm reminded every passing day that in myself there is no good thing. It is only when I bring myself before God that I can claim victory over my flesh, and walk in the light. If we are focusing only on our own pursuit of happiness we are not able to claim this victory.
"Perfecting holiness…". This will show itself in growth in sanctification. When we enter into a personal relationship with Jesus Christ, we begin a process of sanctification – being set apart for God. A process of being made more holy by conforming to the image of God's Son. This is a work of the grace of God guiding us to maturity, and practical growth in holiness.
While we are to strive for and perfect our holiness here on earth, our holiness will only be perfectly achieved and completed on the day of Christ Jesus our Lord. I look forward to this day with eagerness!
Being confident of this very thing, that He who has begun a good work in you will complete it until the day of Jesus Christ… -Philippians 1:6
So let us do more of what makes us holy by abiding in Christ and walking in the light. I can attest to the fact that this will bring about a joy that no 30 day challenge, diet, or vision board aspirations can ever give. Die to yourself daily so that the Spirit can cleanse and perfect that which will one day be perfectly completed!